january

9-10
demystifying
the music biz
for

artists
breaking down industry secrets
Learn from

music biz legends


and

multi-platinum musicians


in a unique

2-day

experience.
All event proceeds will be donated to MusiCares to help music people in need.
featured speakers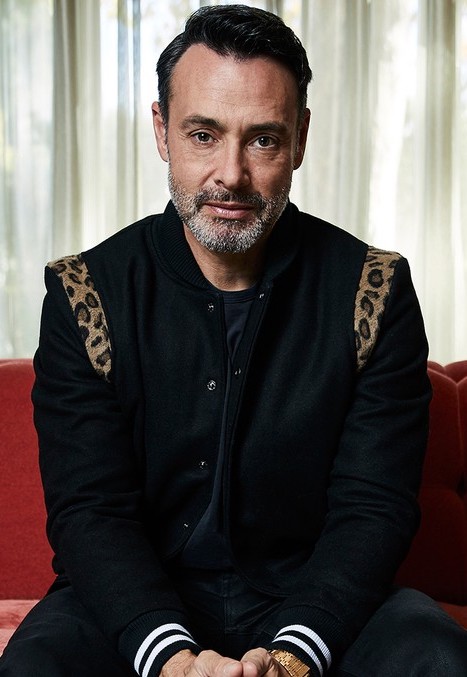 Zach Katz
CEO @ Raised in Space
formerly President @ BMG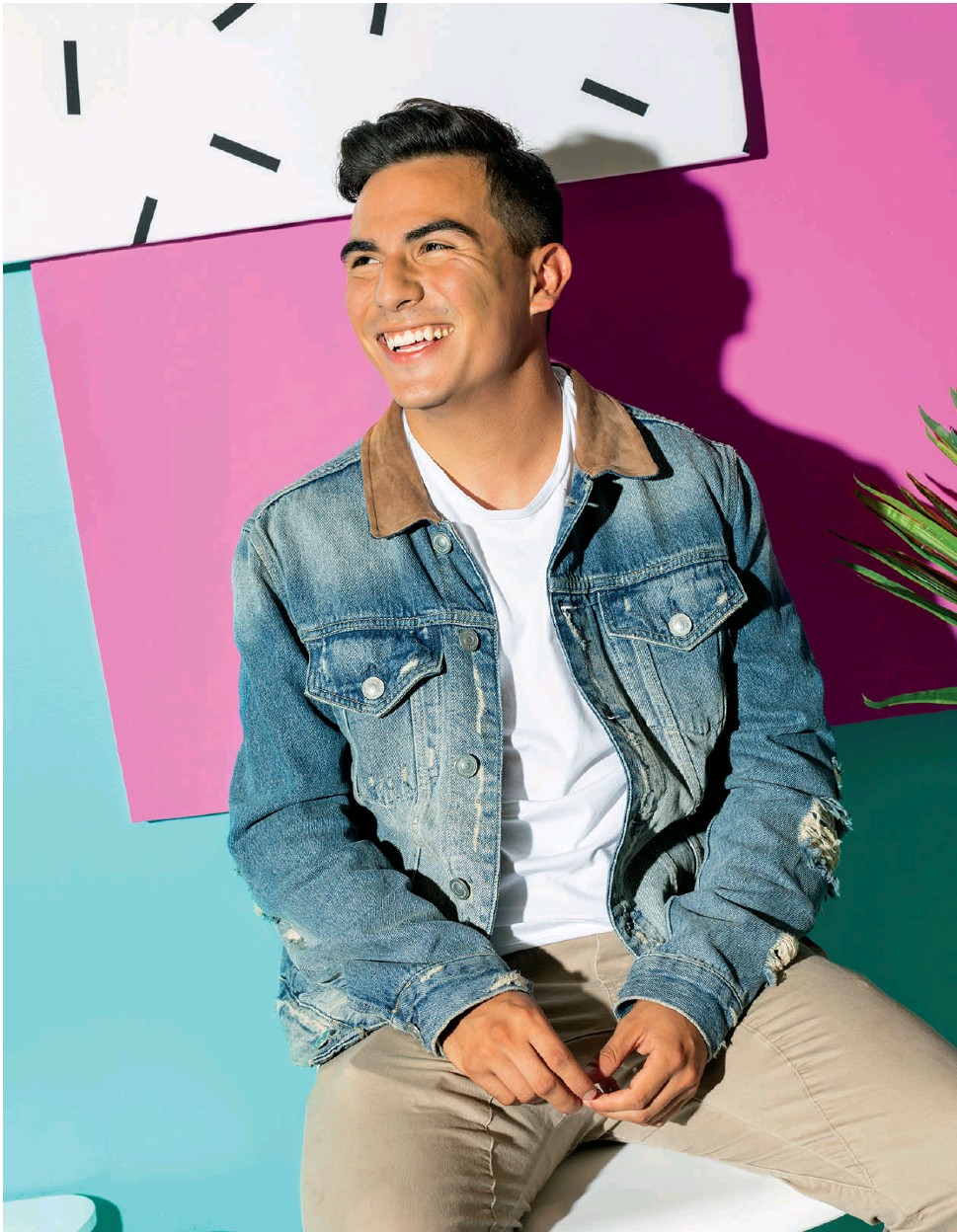 Jacob Pace
CEO at Flighthouse (27M+ Followers), Forbes 30 Under 30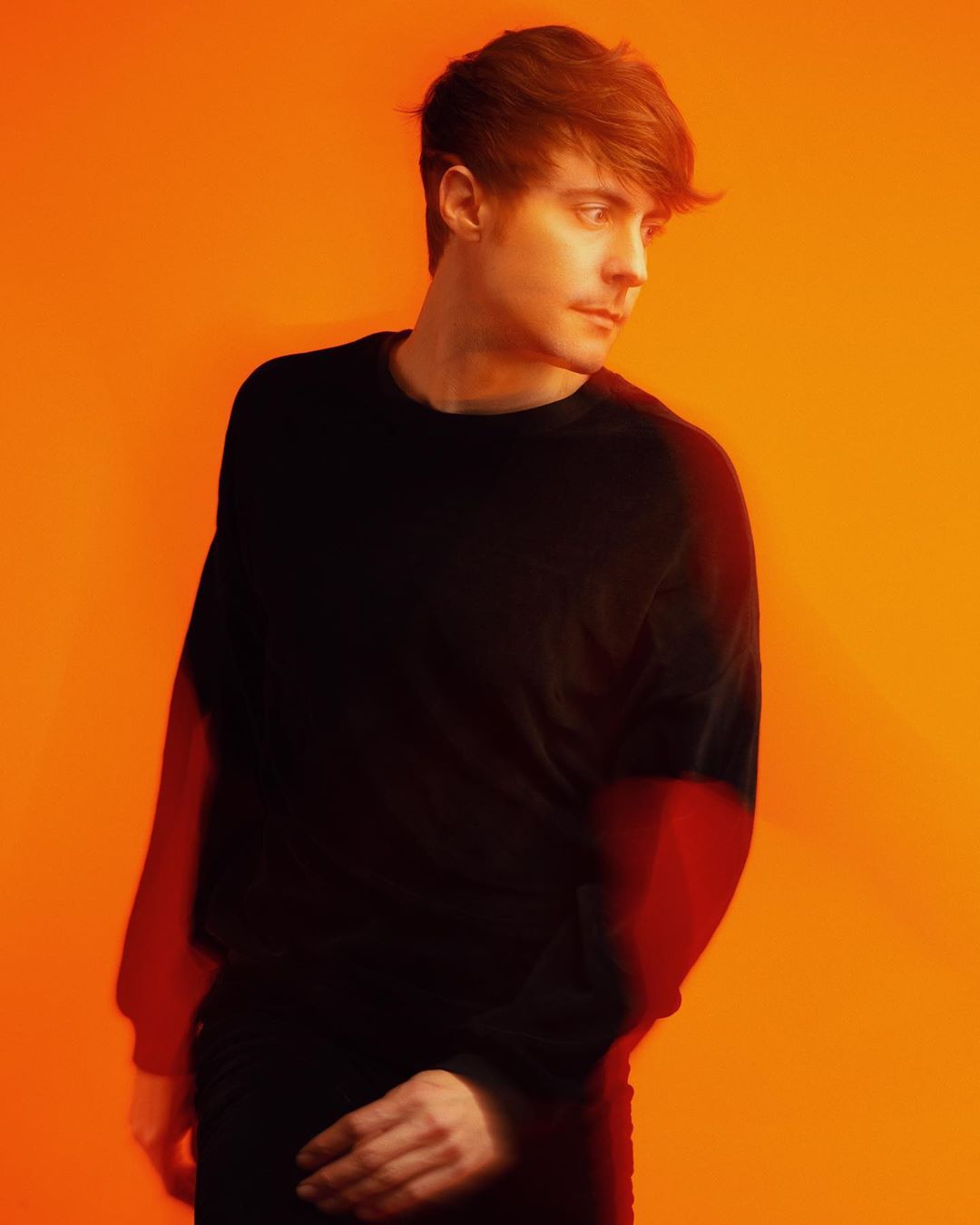 DallasK
Multi-platinum DJ, producer, artist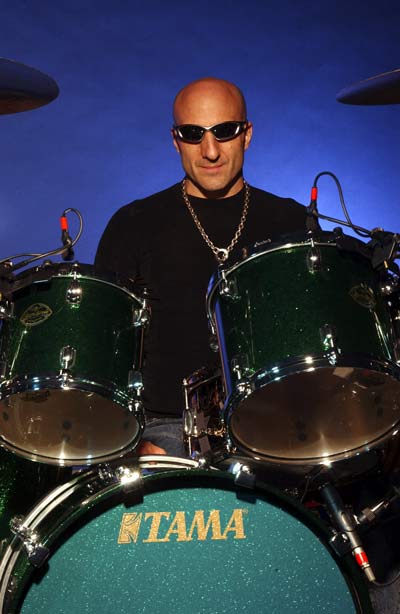 Kenny Aronoff
Legendary drummer, with 300M+ records sold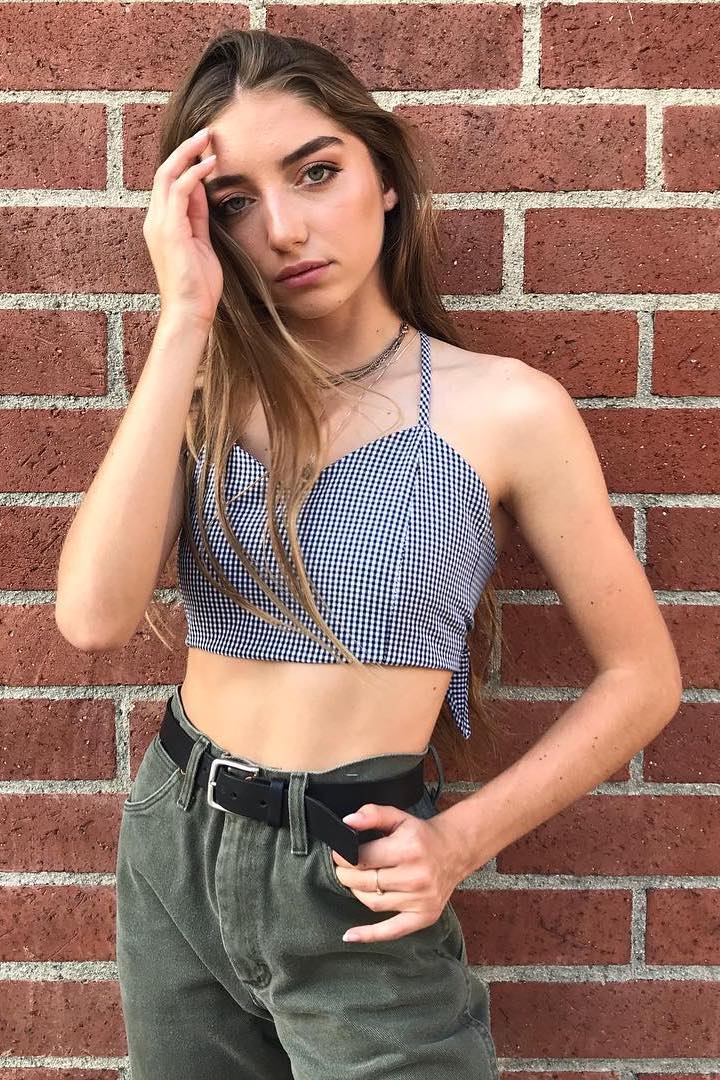 Zoi Lerma
Influencer with 5M+ followers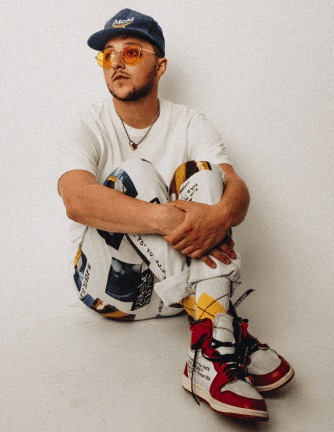 Prince Fox
Artist, DJ, Producer
full schedule
Talk + Q&A
DallasK
Dallas is a DJ and music producer who has taken the popular music world by storm. One of Dallas's most famous hits is the 5x platinum single, "Work From Home," by Fifth Harmony ft. Ty Dolla $ign. He's worked with big names in the music industry, including Lauv, Tiesto, Chromeo, Miquela, and more. He has a whopping 800 thousand monthly listeners on Spotify, and this past year, his songs hit over 30 million streams across 92 countries. Come hear about his journey to stardom, his insight on the future of music production, and uncover incredibly valuable advice for aspiring DJs and producers tuning in and "working from home."
Talk + Q&A
Ken Rutkowski
Ken Rutkowski is a radio broadcaster and public speaker who is known for "seeing the future like it's yesterday." As an expert in new media, streaming, and technology, Ken has founded several podcasts and media conglomerates to discover innovative products and people in the entertainment and tech industries. In the past, Ken served as a guest correspondent for Fox's Good Day LA, an intelligence analyst at the Oprah Winfrey Network, and a board member of several media committees, companies, and sustainability organizations. Hear Ken's insight on what's next for the worlds of entertainment and radio.
Panel Q&A
Influencer Panel
Hear successful, talented creators share their stories of building brands from the ground up, from zero to millions of fans. Featuring Jacob Pace (CEO of Flighthouse; 27M+ followers; Forbes 30 Under 30), Zoi Lerma (5M+ followers), Collins (4.5M+ followers), Sarah Schauer (1M+ followers), and Cassie Petrey (CEO of Crowd Surf; Billboard Power Player; Forbes 30 Under 30).
Talk + Q&A
Scott Page
Scott Page was the saxophonist and rhythm guitarist for bands including Pink Floyd, Supertramp, and Toto. After playing on tour and in the studio, Scott dove into the worlds of music technology and production. He worked at Walt Tucker Productions and produced projects for Bon Jovi, The Rolling Stones, Janet Jackson, Scorpions, and more. Later, he launched a gaming company called 7th Level, where he created interactive educational experiences to teach music. Today, he works as an adjunct professor in the University of Southern California's music industry program and as the CEO of Think:EXP, a music start-up accelerator based in Los Angeles. Scott Page has experience excelling in every sector of the music industry, from performing to production, and everything in between. Hear Scott inspire with his stories and learn how to equip yourself for success.
Talk + Q&A
Laura Frias
Laura Frías is an A&R manager at AWAL, a unique, independent record label that has signed influential artists including Madison Beer, FINNEAS, Lil Peep, Lauv, and Rex Orange County. After earning a degree from USC, she worked with music companies including Warner Bros. Records, Mixed Management, and Kobalt Music. Hear her insights on the global impact of music, and how young music managers can build connections and catapult rising artists to success.
Talk + Q&A
Zach Katz
Zach Katz is the CEO of Raised in Space: an investment group that fuels new music technology companies with millions of dollars in funding as well as hands-on guidance through the labyrinth of the music industry. With experience working alongside of music moguls like Scooter Braun, and having served as the president of BMG US, the global recordings and publishing music company, Zach knows exactly where to look to find the next generation of talent. He's ready to help you kickstart your career and make strategic moves to stay ahead in the music industry.
Talk + Q&A
Chris Hayman
Chris Hayman is the CEO of Sonic Gods, a new digital growth agency making waves in the entertainment industry. They use online tools and creative marketing strategies to amplify brands to larger audiences. Some of the brands Chris has worked with include Warner Bros., Universal Studios, Dreamworks, and more. Not only does he work on high-level strategy, but he is also a talented music producer and composer. Chris will offer his unique perspective on the future of the music industry, and how to make your digital presence stand out from the crowd.
Talk + Q&A
Phil Quist
Phil Quist is an East Coast booking agent at Creative Artists Agency, one of the most influential agencies in the world. Phil was instrumental in bringing rise to The Chainsmokers, Young Thug, and Fetty Wap, as well as emerging artists including Kungs, Elephante, and Jenaux. A recognized leader in the industry, Phil was named on the 2018 Forbes 30 Under 30 list, the 2019 Billboard Dance Power Players list, and Variety's 10 Assistants to Watch in 2015. Hear Phil talk about his experience helping artists rise to fame, and how to think ahead as a creative agent in today's industry.
Talk + Q&A
Kenny Aronoff
Kenny Aronoff is a world-renowned recording drummer, with over 300 million records sold to date. He was voted one of the greatest drummers of all time by Rolling Stone Magazine. Having worked with the likes of Paul McCartney, Lady Gaga, Bruno Mars, Stevie Nicks, Bob Dylan, Mick Jagger, B.B. King, and many more, Kenny has been featured on over 60 Grammy nominated recordings and serves as a role model for many rising drummers. Kenny will share how he got into the recording studio with some of music's biggest stars, and how you can do the same.
Panel Q&A
Mischief Management
Hear from Shiloh Enoki and Natali Tzvetkova, two managers at Mischief Management. Before joining Mischief – a company that manages artists including Amine, Kyle Lux, and Khai Dreams – Shiloh and Natali built names for themselves in the industry by working for Atlantic Records, Sony, Artist Publishing Group, Columbia Records, and more. In this Q&A, these young professionals will tell us about how they've grown their careers in the industry, and how other aspiring managers and artists can, too.
Panel Q&A
Artists Panel
Hear from rapidly-rising artists shaping the next generation of music. Featuring Prince Fox, Ellie Williams, Sumit, and Postcard Boy.